Whether you are a first time homebuyer or a seasoned investor, Southern Louisiana Title & Escrow is committed to providing Acadiana with the highest quality title work, excellent customer experience, and the needed tools and resources to buy or invest with confidence.
We Want to Be Your Title Provider, Acadiana!
You need a trustworthy partner who understands your needs.
With SOLA Title, buyers can take advantage of:
One single point of contact
Full service on every transaction
Timely and accurate title commitments
Superior communication
Knowledgeable and professional staff
Expedited Resolution of Title Defects
Relaxed and Explanatory Closing Transaction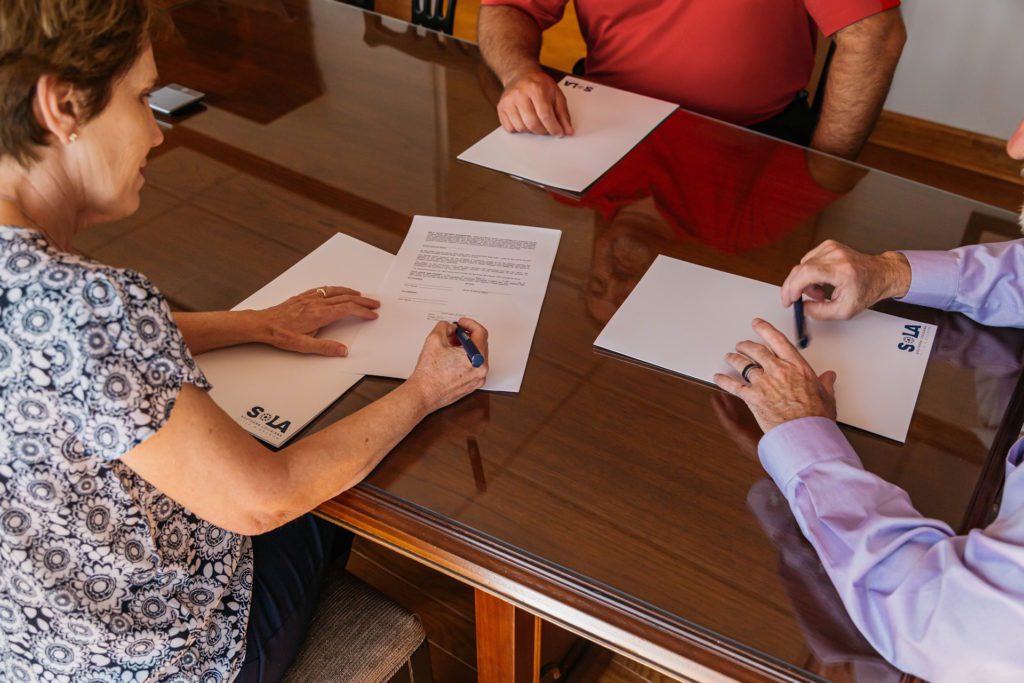 Buying real estate is one of the largest investments most people will make in their lives. It is important that as a buyer, you are protecting your assets and taking steps to minimize your risks.
Problems with the title can restrict the use of the property and ultimately result in financial loss. That's where a full title examination and title insurance comes in and where SOLA Title & Escrow can help you.
We conduct a comprehensive title search to make sure your ownership is free and clear of any issues. A title insurance policy will protect your investment and give you peace of mind that your ownership is safe & secure.
The cost is minimal and is only paid once. There are no renewal premiums, and there's no expiration date on the policy. The protection lasts as long as you – or your heirs – maintain an interest in the property. It is security that lasts.
Finally, we manage the transaction from start to finish including contract review and revisions, security deposit, title examination, drafting transaction documents and coordinating the closing and disbursement of funds.
We want to be your chosen title company for all of your real estate transactions and develop a lifelong business relationship. While we know that making an investment in property can be stressful and serious, we will make the process seamless and simple.