Our team of title attorneys and staff will work directly with you, as a lender, to ensure that your client has a seamless and hassle free title experience. 
Working for Acadiana's Lenders, One Deal at a Time.
You need a trustworthy title firm that understands your needs.
With SOLA Title, our lending partners can take advantage of:
One single point of contact
Full service on every transaction
Timely and accurate title commitments
Superior communication
Knowledgeable and professional staff
Expedited Resolution of Title Defects
Relaxed and Explanatory Closing Transaction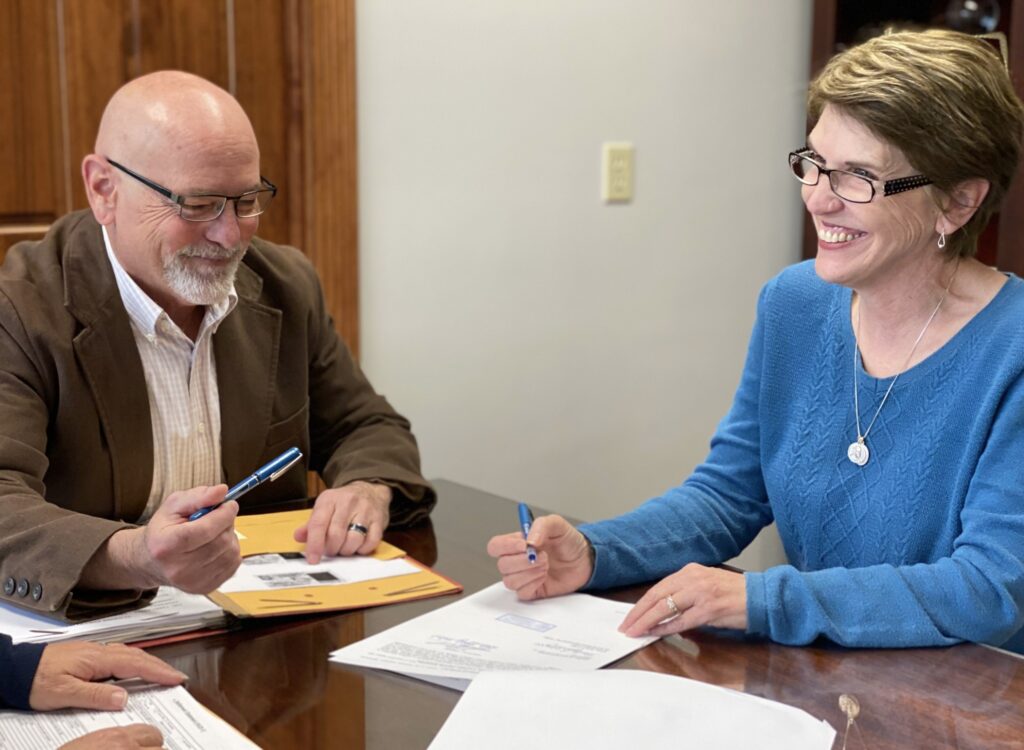 South Louisiana's Trusted Title Partner
SOLA Title & Escrow is proud to say that we have the experience and know-how to exceed your expectations. We meet or surpass the compliance guidelines that are required by lenders.
We are fully TRID compliant and ALTA Best Practices Certified. Furthermore, we protect your interest by carefully reviewing your instructions to ensure that all documents are executed in accordance there with.