Efficient. Established. Trustworthy.
A SUBSIDIARY OF THE ONEBANE LAW FIRM
South Louisiana's Preferred Commercial & Residential Title Attorneys
Serving Acadiana's Realtors, Buyers, Sellers, and Lenders Since 2018, SOLA is one of Acadiana's only tax sale title firms. Unlike traditional title companies, we are a full service title and litigation firm.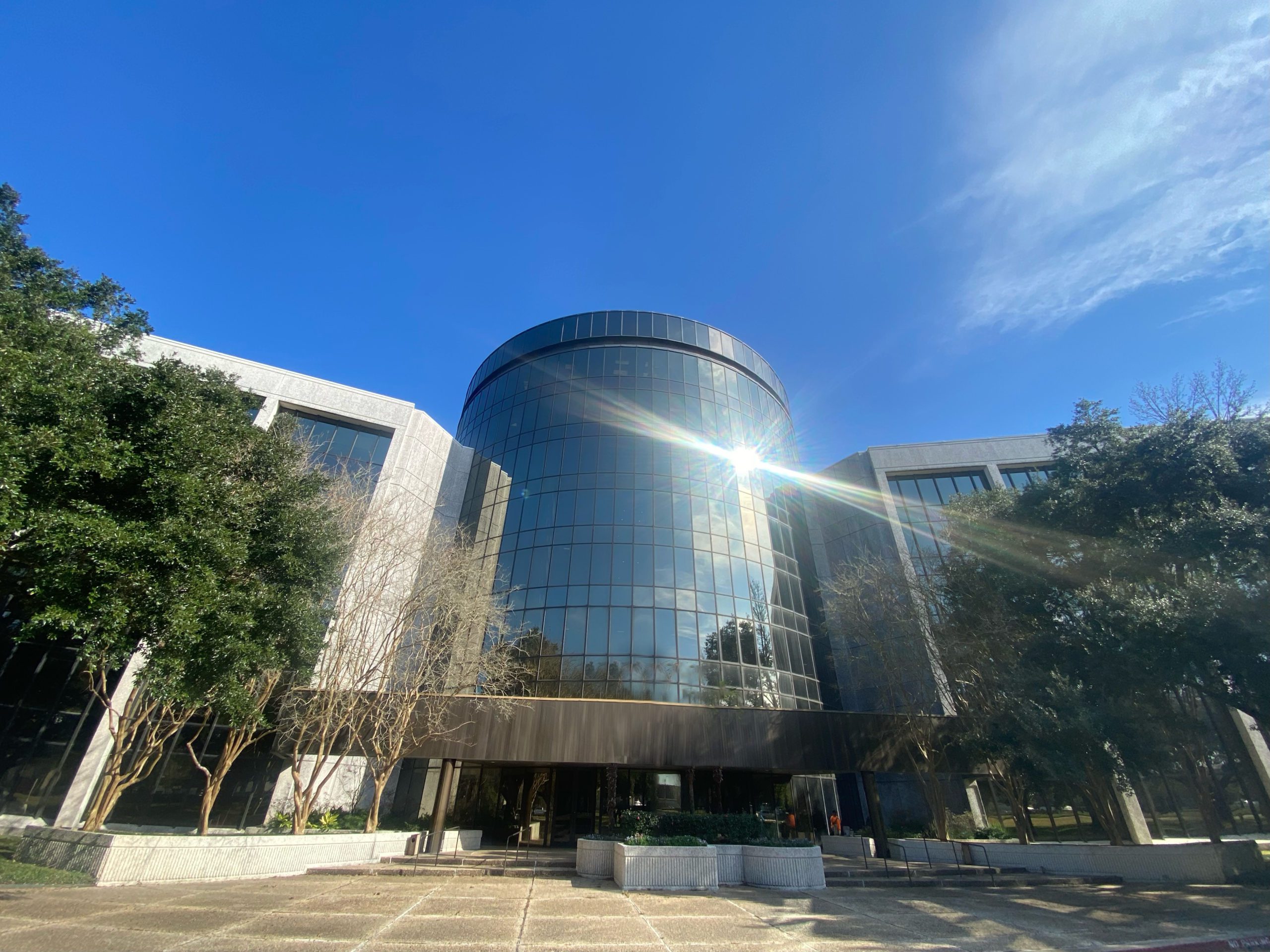 Why Acadiana Chooses SOLA Title
The mission of SOLA Title and Escrow is to provide the highest level of excellence in real estate transactions and services, to support and advise those in the real estate industry, and to always exceed our client's expectations to achieve the best possible outcome of their real estate matter in a timely and professional manner.
Questions about Commercial or Residential Real Estate transactions? We are here for you before, during, and after the purchase.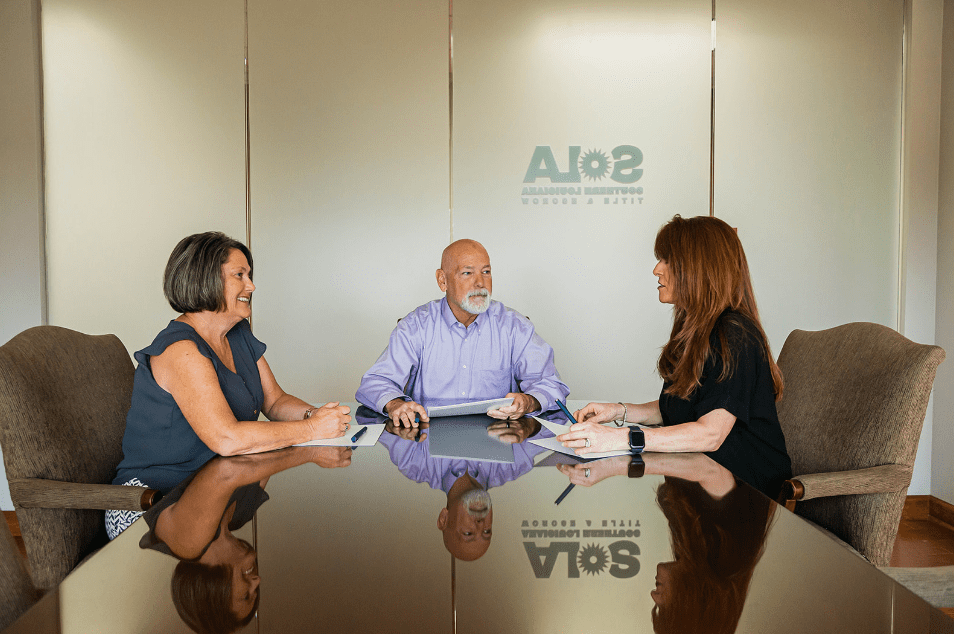 There is no substitute for a title company that understands the unique culture of South Louisiana. We live, work, and raise our children here, and we are proud to provide professional services to Acadiana buyers and sellers.
Your SOLA Title Closing Team
What Our Customers Say About SOLA's Service...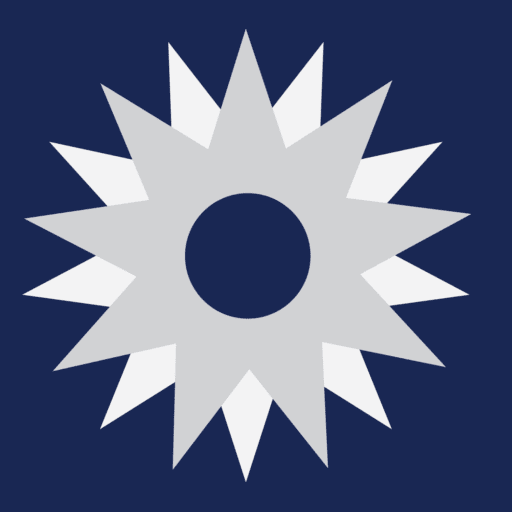 Realtor Approved
"The best title attorney to work with."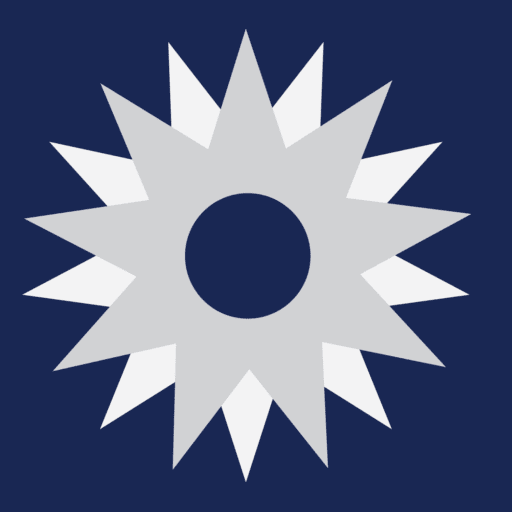 Happy Customer
Thanks to Emily Wright and SOLA for handling our Re-Fi today and keeping an appropriate 'social distance' as we closed in the nice March sunshine.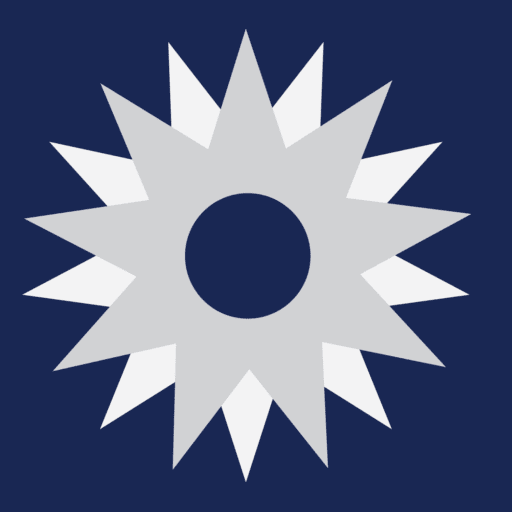 Realtor & Client
The closing process was wonderful! The pre-closers and attorneys kept everyone informed and worked with the buyers and the sellers to make it easy and enjoyable!